Core Tactical Will be Switching to ArmA 3 completely on 06/14/14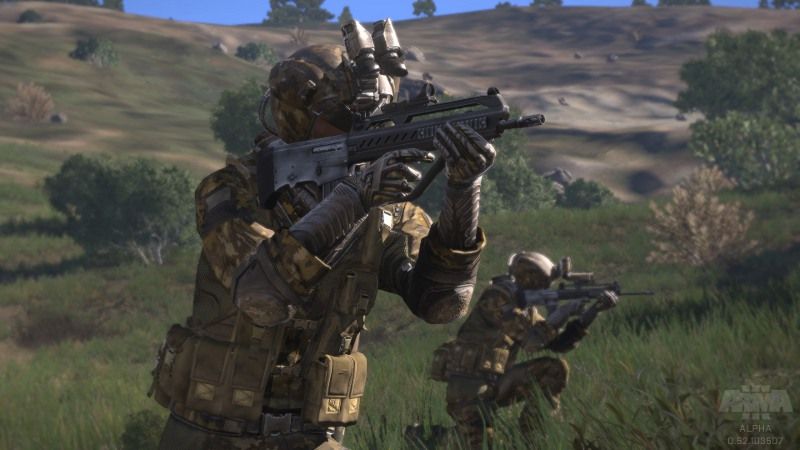 Core Tactical voted on a selection of dates for a complete switch over to ArmA 3 at yesterday's(04/28/14) quality improvement program session. It was decided that June 14, 2014 would be the official date of switch over for Core Tactical.
It was also set in stone that our weekly Sunday ArmA 3 sessions our now considered official. So an ArmA 3 session can be expected every Sunday from this point forward. This will of course change come the complete switch over.
Over the next few weeks the staff will start promoting Core Tactical as an ArmA 2 and 3 group, so to bring in new members as a foundation for the complete switch over.
See you at the next ArmA 3 session!